The Carolina Panthers just beat the Arizona Cardinals 27 to 16 in the NFL Wildcard game in Charlotte at Bank of America Stadium in the rain. The Panthers now advance in the playoffs. In spite of the injuries Cam Newton sustained 2 weeks ago in an auto accident in Charlotte he lead the team to a victory today. After this win the Panthers will either play the Green Bay Packers or the Seattle Seahawks next week.
Congrats to the Carolina Panthers!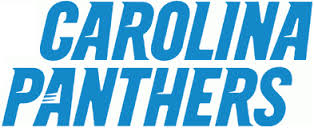 Carolina Panthers Win and Advance to the Playoffs!