Very Early Changes Noticed in the NC mountains fall foliage 2014
The NC mountains fall foliage 2014 color changes have been noticed by experts already this year in the mountains in the highest elevations. Colors of red have already been noted in some red maples and sugar maple trees at the highest elevations in the mountains. This may be due to the cooler and sunny weather of the past month of August. Normal peak for the fall leaves changing color in the highest elevations of the North Carolina mountains are typically in early to mid-October. Get more information here about NC mountains fall foliage 2014.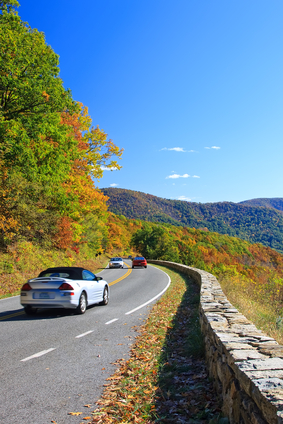 NC Mountains Fall Foliage 2014 Show Has Begun!