North Carolina New Years Eve 2015 Celebrations and Some Interesting Traditions!
North Carolina New Years Eve 2015 can be exciting and very interesting. Things dropped to ring in the New Year in towns across the state can be very unusual. Here are some unique ways the people of North Carolina celebrate the New Year by dropping these items at midnight!
Flea Drop at Eastover, NC
Possum Drop in Brasstown, NC (A live possum will not be used tonight to bring in 2015. A permit was required this year and organizers didn't obtain a permit)
Pickle Drop in Mount Olive, NC
A lighted crown in Charlotte, NC ("The Queen City")
An Acorn in Raleigh, NC ("The City of Oaks")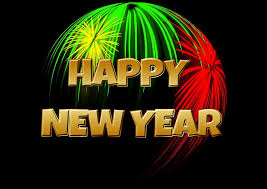 Have a safe and Happy New Year North Carolina!
North Carolina New Years Eve 2015 Traditions